Energy Saving with Smart Inverter Control
Smart Inverter Technology eliminates wasted operation by efficiently controlling energy use.
Heater
Warm water can dissolve detergent more easily and increase the washing performance. Heater located below the inner tub increase water temperature up to 40~60°. So it can wash allergens and hard stains much cleaner than in cold water.
Auto Lint Clean System
No need to clean lint filter. Lint gets out of tub by water flow during washing cycle, and it is filtered on the bottom of the tub. And then the collected lint gets washed away automatically during drain cycle.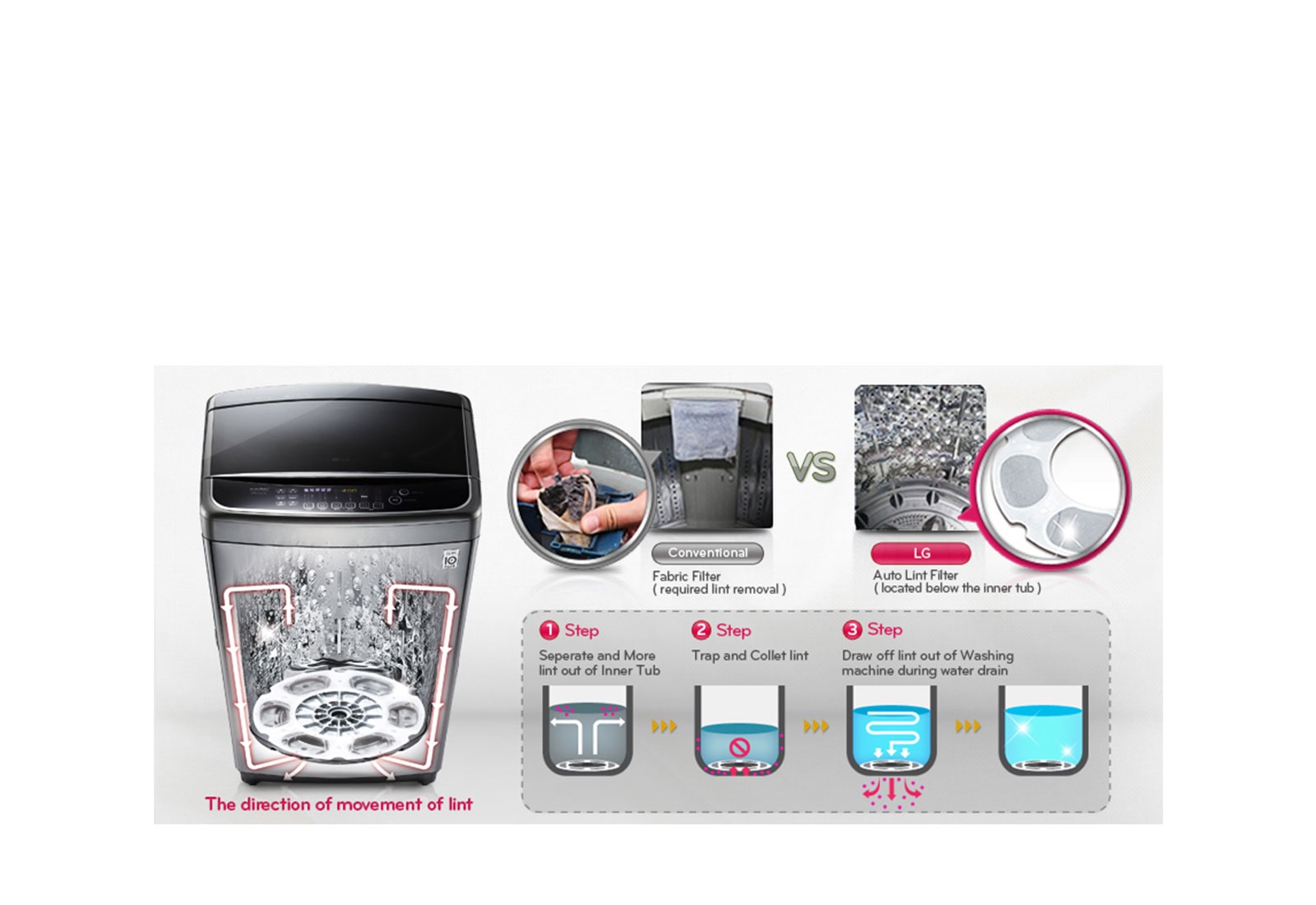 Tub Clean+
Cleanse the tub by rotating 60˚C hot water in it to thoroughly remove dirt and germs from every corner of the washing machine including the ones you don't see. The Tub Clean features provides a 99% sterilization rate to make washing cleaner than ever.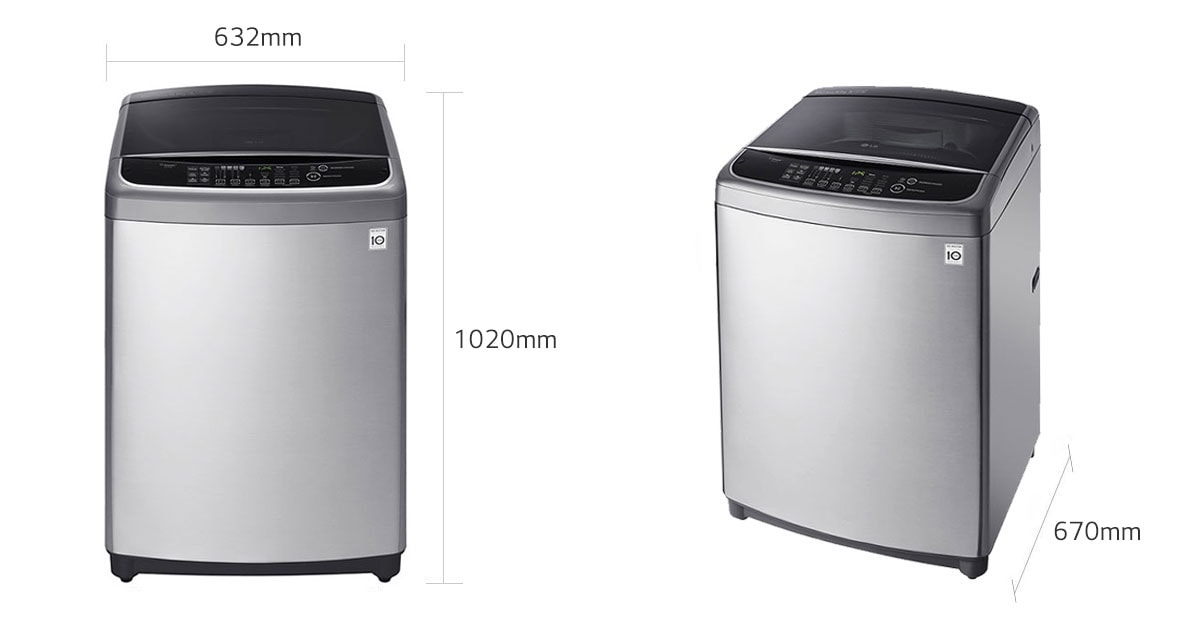 Warranty
1 Year
Capacity (kg)
15
Dimension (W x H x D)
632 x 1020 x 670 mm
Inverter Motor
Yes
6 motion
3 motion
Turbo Drum + 3
Yes
Child Lock
Yes
Tub Clean
Yes
Auto Restart
Yes
Washing Program
8
Normal
Wool
Duvet
School Care
Pre wash+ Normal
Quick Wash
Eco Save
Tub Clean

QUESTI